About Us
Blue Mango Partners is a firm of independent consultants specialized in an array of industry and business functions, dedicated to a bold mission of delivering performance excellence to client organizations.
As the world becomes acutely integrated, it also becomes unpredictable and more complex.
As the world becomes acutely integrated, it also becomes unpredictable and more complex. The intellectual diversity of our teams based on decades of exposure in all significant industries and business functions enables us to put together proven systems of management tools and strategic methodologies to achieve transformation from Baseline to Benchmark ®.
Blue Mango Partners was founded in 2019 and have worked with:
This is how we achieve your future vision!
Over the years we have tried and tested many ways to arrive at this signature 3S approach which is simple, specific and solid!
Seek
The key to a truly customized solution is to uncover the fundamental truths about that client and the challenge at hand. We collaborate to dig deep into data, analyse rigorously, explore external perspectives, debate on root causes and question explicit logic.
Solve
From simple conversations to continuous coaching, small workshops to large seminars, a brief to the management to detail reports we device and deliver the solution. We engage all levels of the organization from the top management to the front liners.
Surpass
We believe in surpassing that and all other standard guarantees. We work with clients over the long-term to implement recommendations in building the new, performance levels that endures. Or else, we return the investment!

Services We Offer
With the right direction and leadership, we lead your business to a highly motivated and productive workforce with streamlined processes, automated workflows, cost savings, and a solid path towards innovation to guide your organization into the future.
Whether you're experiencing challenges with company culture, internal processes or need a new business strategy to reflect your envisioned future, we're here to help.
Our business consultancy service is a 3 step process to shift the current state of your business to a desired state of excellence.  In other words, to transform your business from Baseline to BenchmarkⓇ and beyond.
Blue Mango Academy is the training and development arm of Blue Mango Partners (Pvt) Ltd. We take the responsibility of developing skills and competencies of individuals and organizations across different industries from Baseline to Benchmark Ⓡ
We work with corporate executives and business leaders to help them gain self-awareness, clarify goals, achieve their development objectives, unlock their potential and change behaviors that can directly impact business results.
Our Performance Philosophy
An integrated approach that connects sustainability to your strategy—and to results











Meet Our Experts!
We go beyond ideas to business consultation and implement meaningful action. We're dedicated to helping our clients do amazing things and unlocking the potential of those who advance the world. We are the brightest minds in Business Consultancy, at your service!
Clients we have worked with

Latest Thinking
The thinking you need to create value for your business
We invite you to work with us and experience the Blue Mango difference for your business!
Call us today
0094 (77) 760 2303
Office Address
148, Fife Road, Colombo 5,
Sri lanka.
Email Address
team@bluemangopartners.com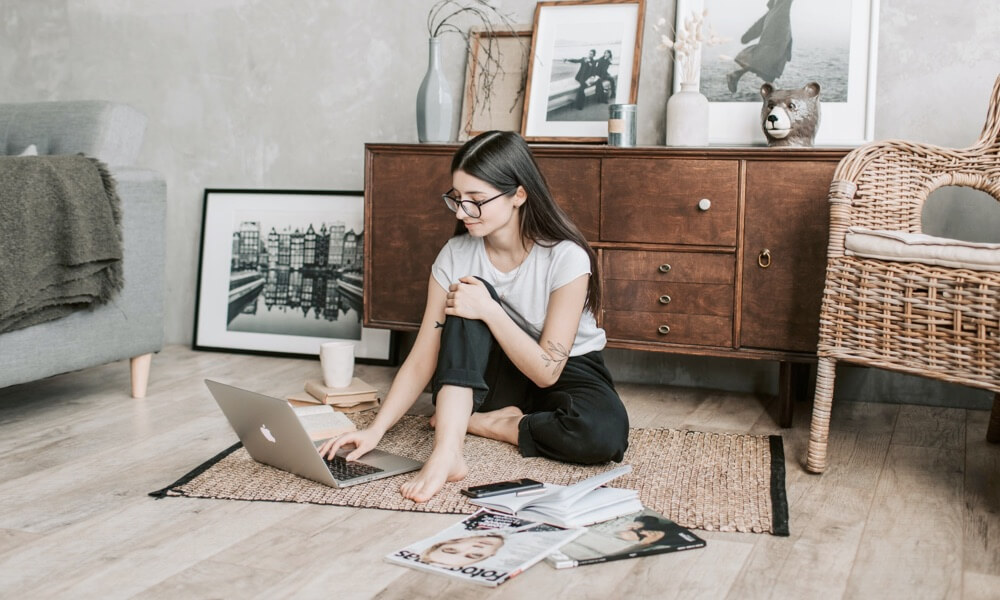 Send us a message
Contact us today using this from and our support team will reach out as soon as possible.